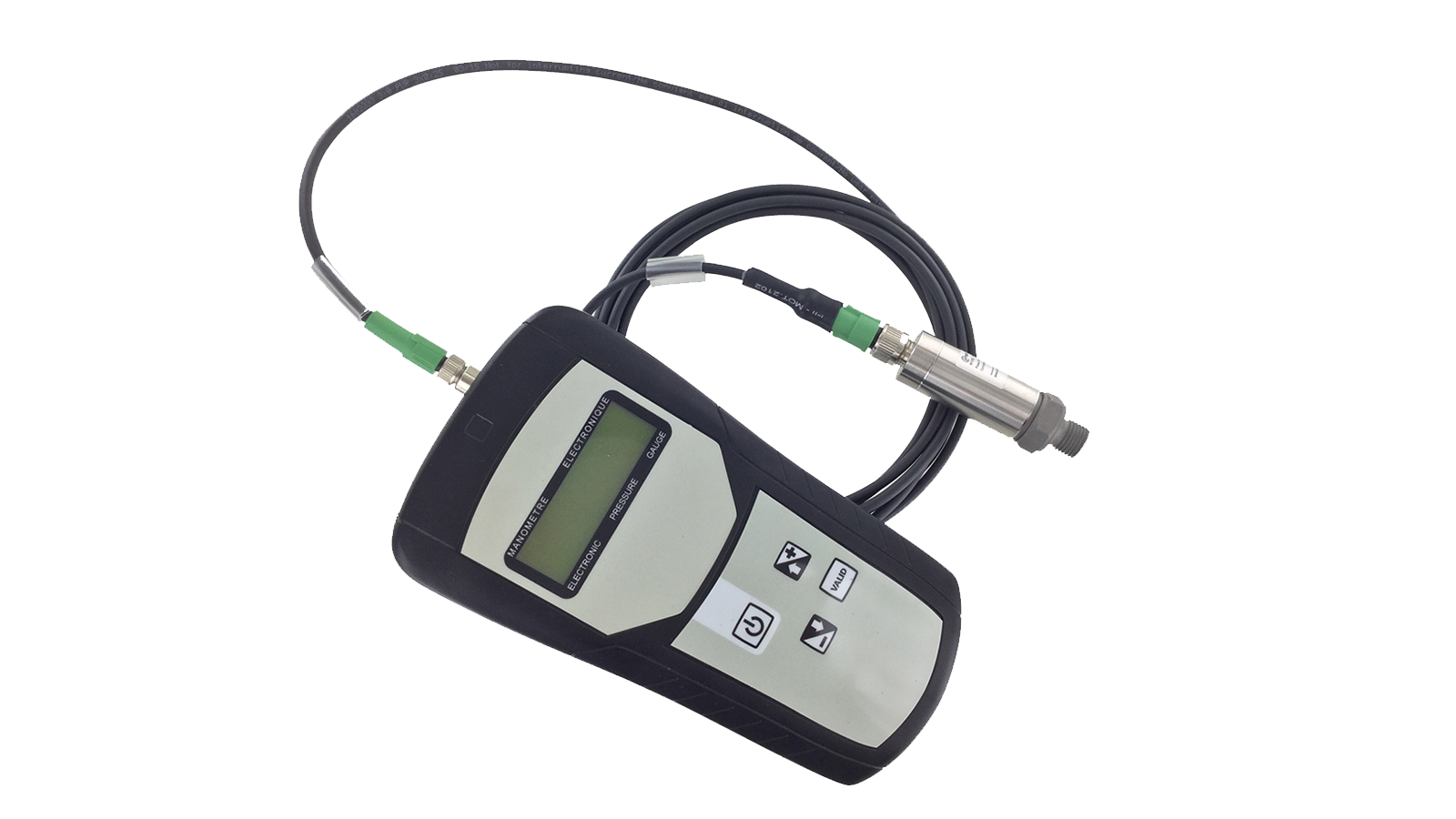 "WHO'S" Gillet
®

Tools
"Think outside of the box"
Gillets Tools are tools designed and developed by our company. They are the result of extensive research and development to best meet the needs of our customers.
Our experience and our ability to listen mean that Gillet Tools will always meet your expectations.
OEM
Our expertise, acquired over the course of more than 40 years, makes our company a key player in the support of various manufacturers. The experience of our design office allows us to meet all their needs and provide them with the most appropriate solution.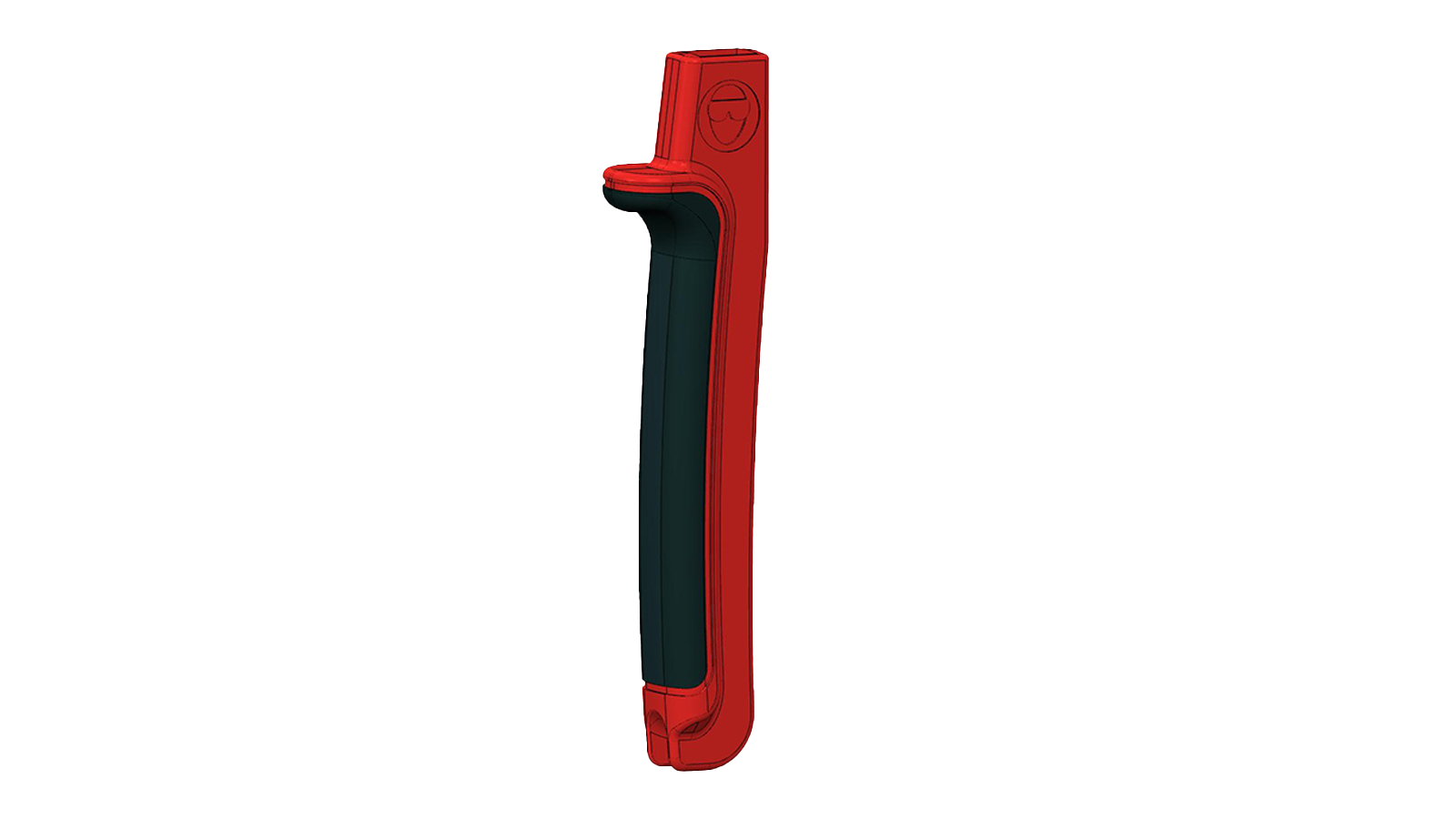 DISTRIBUTION
"Ready to ship" to your end user
"Ready to ship" to your end user
Our ability to listen to your needs, along with our capacity to adapt, means that the tools leaving our factory are ready to be sold !

Moving a world
MOVE IT allows us to move one or more railway cars down the track, in the workshop or outdoors and can be adapted to all types of rail and all types of railway cars. The system can move a railway car or a convoy of cars weighing up to 150 tons..
Our services
Receipt of specifications and/or establishment of specifications with the client
3D realization and eco-design of the product
Production of a prototype for validation of features
Laboratory testing to perform endurance tests, for example
Certification of the designed product if necessary (CE or other)
Industrialization of the finished product