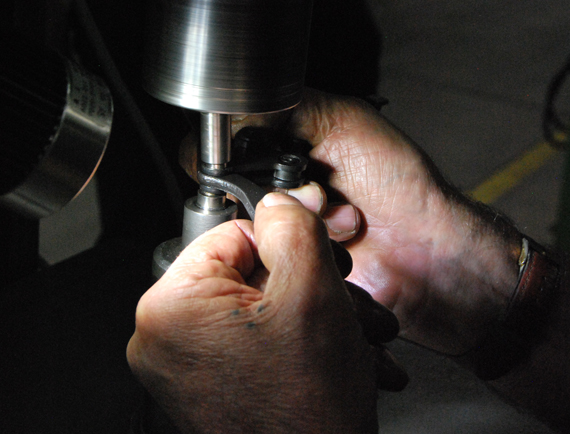 Who are we ?
Gillet Tools is a French company based in Nogent, Haute-Marne, which was founded in 1977 through the merging of three companies: Gillet Outillage, JCC Steel Plast and ECP.
An innovative manufacturer dedicated to the production of specialised tools, we offer a multitude of solutions to respond to the various needs and specifications of our customers in a number of industries, including automotive, aerospace, agriculture and rail. We have been recognized for over 40 years for the quality and innovation of our tools. Over the years, the company has gained the trust of many of the major players in various industries.
The main pillar of our business resides in design and manufacturing.
The modernization of our tools and equipment, our creativity and our specific skills allow us to meet the needs of any company and to adapt to new market opportunities through a policy of innovation and diversification.
The company designs and manufactures all types of hand tools, machines, lifting equipment and special fixtures.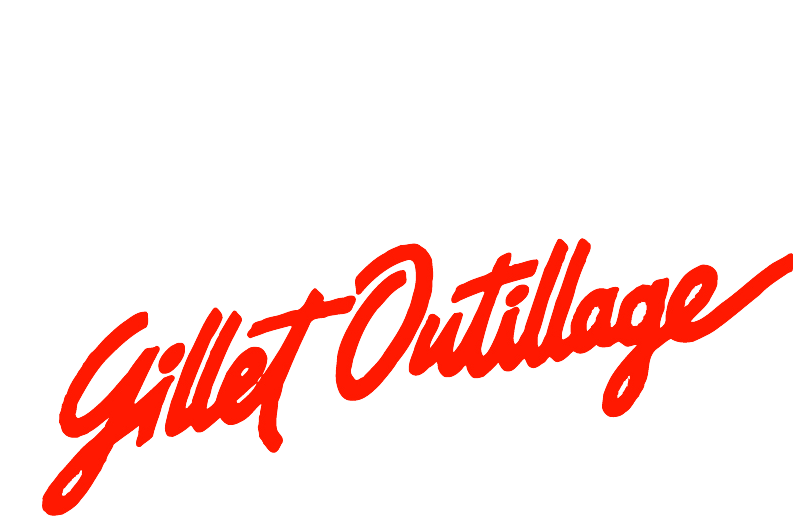 Our production capabilities
We work with all types of steel, stainless steel, aluminium and plastic.
Prototyping
Cutting
Heat treatment
Machining and turning centre with numerical controls
Plastic injection
Customisation
Assembly
Prototyping
EDM prototype production
3D prototype printing
Cutting
25 to 320T presses for the production of parts via cold forging or stamping and cutting operations.
Heat treatment
Heat treatment (oil quenching for all types of steel) to obtain the mechanical characteristics set forth in the specifications.
Machining and turning centre with numerical controls
Indispensable in the production of certain parts, it consists of :
Palletized vertical and horizontal 4-axis milling
High-speed milling at 40,000 rpm
3 to 8 axis bi-spindle or bi-turret turning for small parts
Robotic turning for large parts and forges
Plastic injection
Plastic injection from 50 to 300T (HDPE/PP/PEBD/PA6, etc.) for the production of all plastic parts and bi-material sheathing
Customisation
UV and diode laser marking for customisation of tools and ensuring their maintenance.
Assembly
Manual and automated assembly lines.
Orbital and radial riveting machines.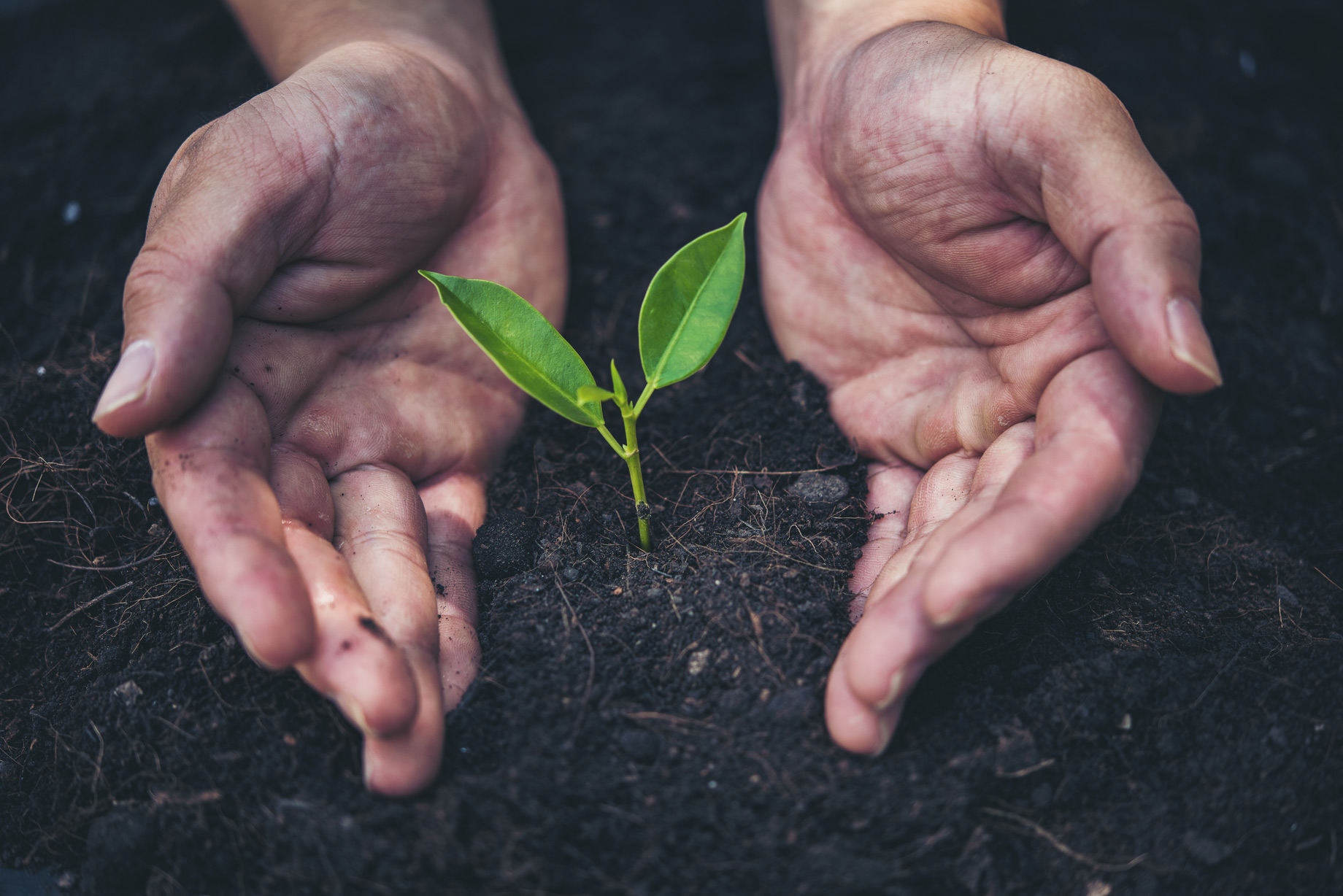 CSR COMMITMENTS
Our commitment charters
Company growth takes place within the context of a CSR approach, which has been awarded a silver medal from the EcoVadis label.
Respect for human rights
Compliance with labour standards
Respect for workers' rights
Competitive practices
Subcontractors and service providers
Respect for the environment
Respect for the environment is an integral part of our operational processes, which is why we attach great importance to respecting our standards when choosing our suppliers and service providers.
QUALITY
French manufacturing
The quality of our tools is our primary focus, and the satisfaction of our customers is our top priority.
We're ISO 9001 certified, and we ensure compliance with ROHS/REACH/CE (for equipment) in addition to POPs standards.
Most of our tools are tested in the laboratory or in-house, allowing us to ensure that all our tools meet your expectations.
All our tools are manufactured in our factory. Our integrated production capacity of more than 90% allows us to control our manufacturing processes and to guarantee you 100% French-made tools at competitive prices.
This is also reflected in our choice of suppliers. Nearly 85% of them are in France.
They trust us
AÉRONAUTIQUE



AGRICULTURE



AUTOMOBILE









FERROVIAIRE





ÉNERGIE



DISTRIBUTION








ÉQUIPEMENTIER



COLLIERS