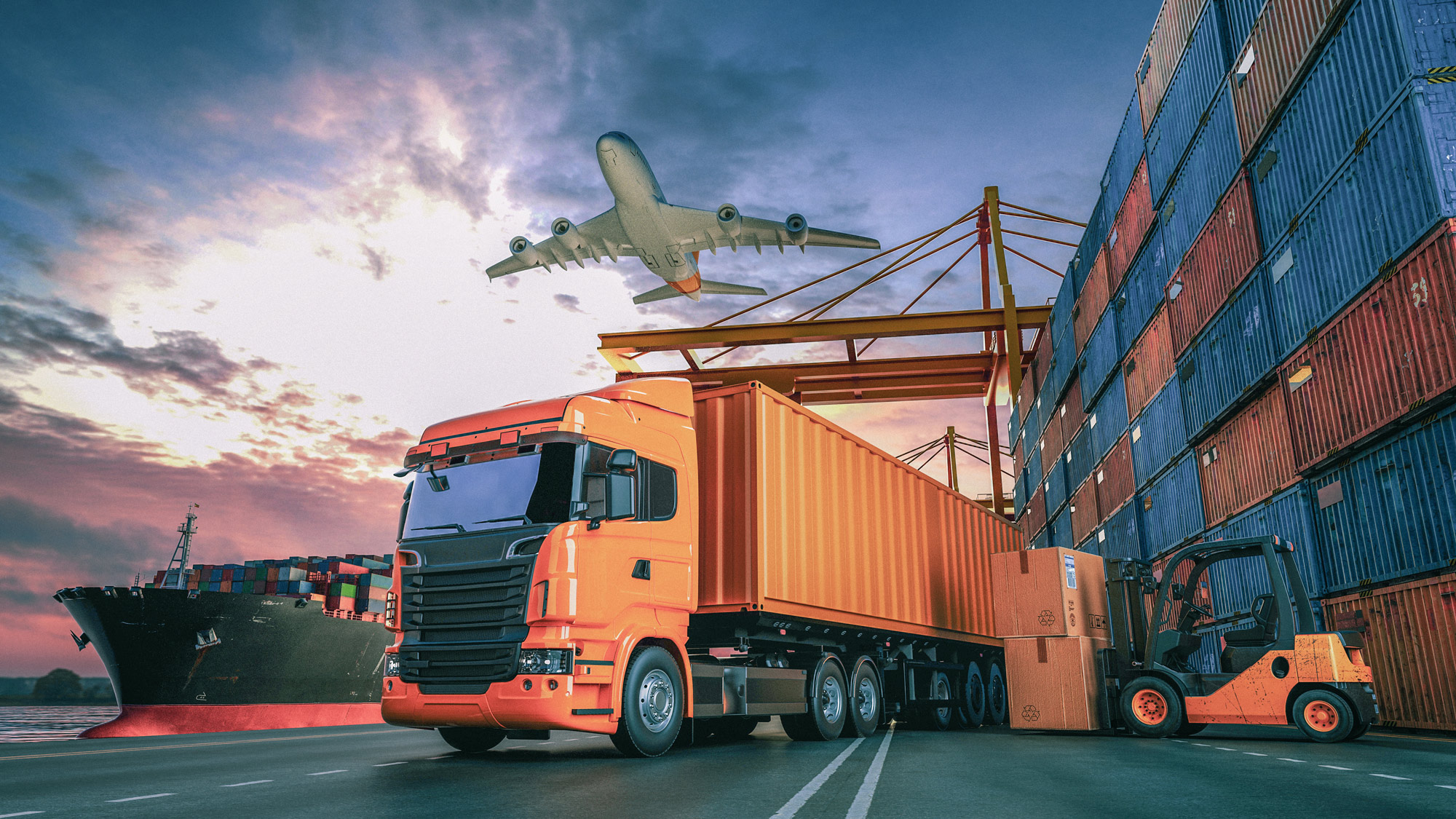 EXPORTS
+ More than 300 exports
50% of our revenue comes from our exports. Each year, we export more than 300 of our products to countries around the world.
PATENTS
20+ filed
The innovative solutions developed by our company are covered under more than 20 French and international patents.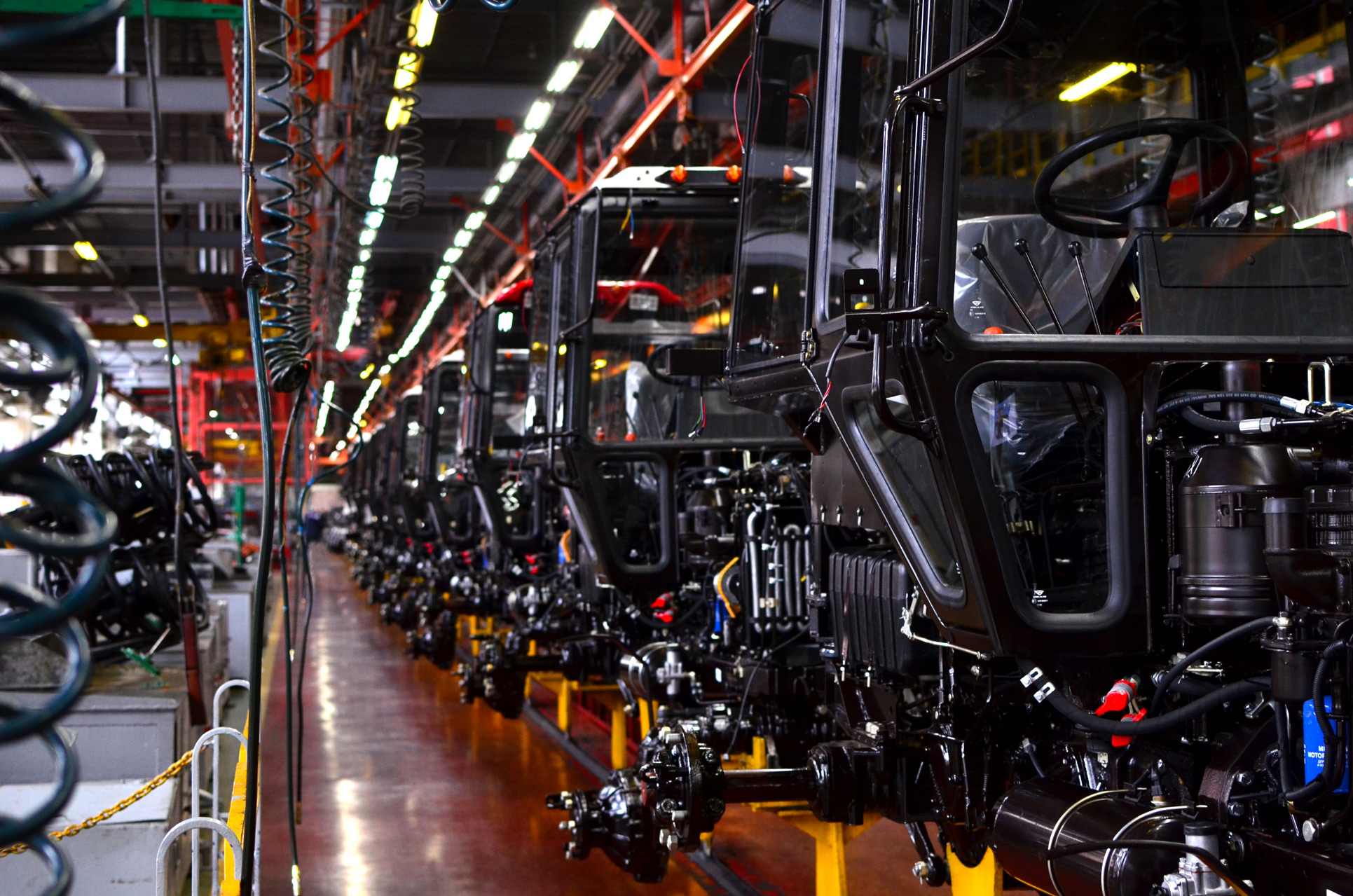 CUSTOMERS
1900 partners
The quality of our tools, along with the innovation they possess, allows us to count on more than 1,900 partners throughout the world.
"Ingenious, easy-to-use and high-quality" are the words spoken by our customers when using tools produced by Gillet Tools.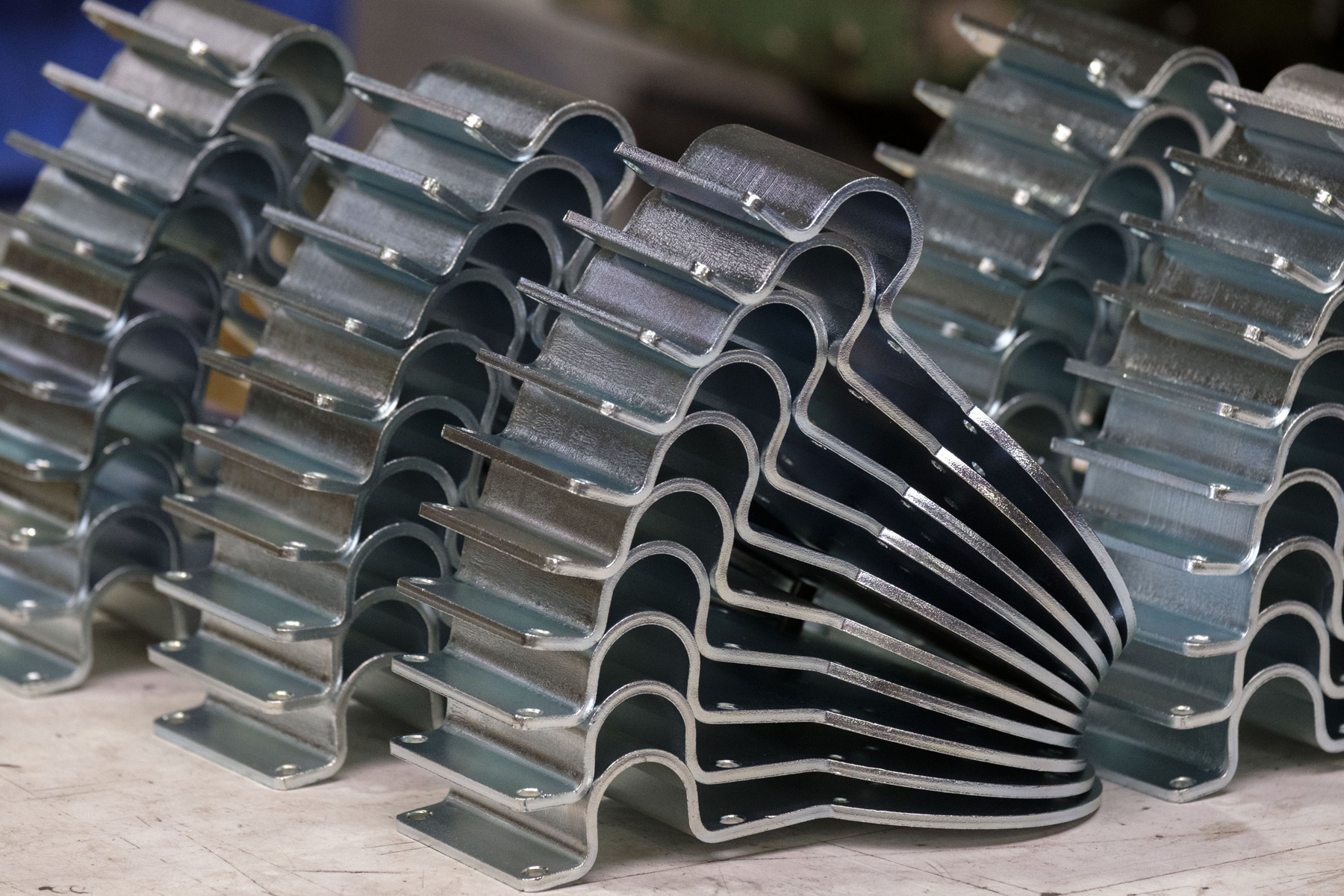 PRODUCTS
+ More than 5,000 different products
We manufacture more than 5,000 products, which attests to the confidence our customers place in us for their new projects.